Did you know that you can give yourself an At-Home Facial just by using LADY DI ELEGANCE™ Skin Care Products? You are only 4 steps and products away from a transformation!
AT-HOME FACIAL STEPS


Step 1: To prep the skin, cleanse with LADY DI ELEGANCE™ Delicate Rose Facial Cleanser.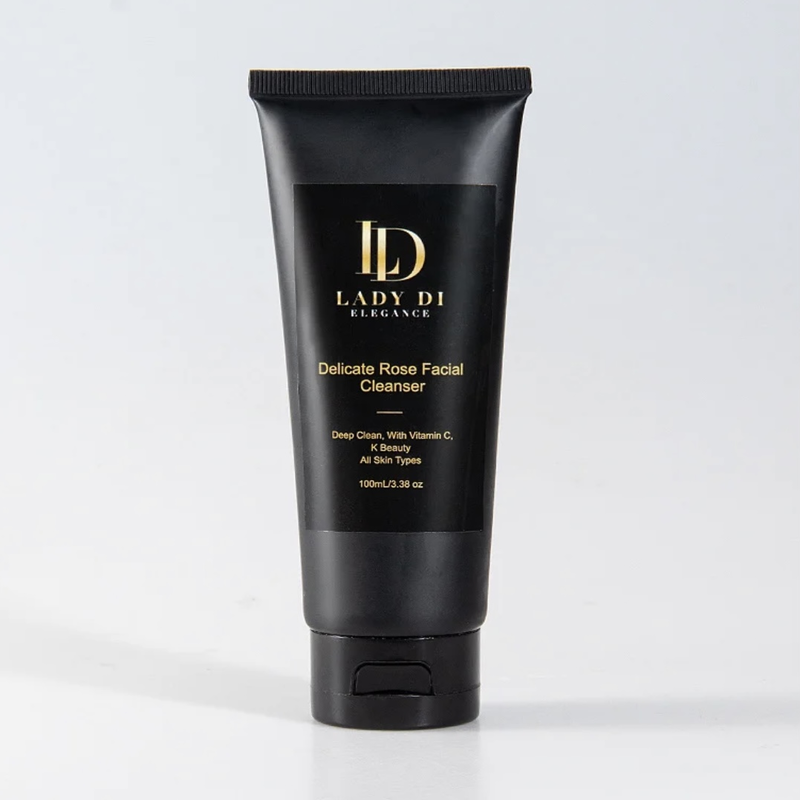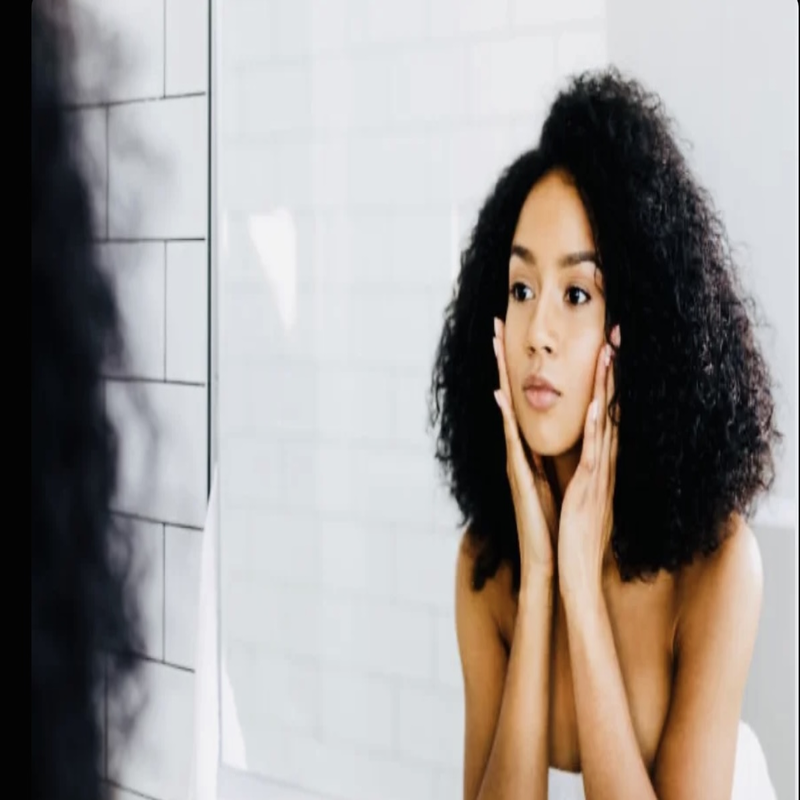 Step 2: Use LADY DI ELEGANCE™ Argan Oil & Shea Face and Body Scrub on wet freshly cleansed skin for exfoliation. Rinse off scrub with water, and dry skin.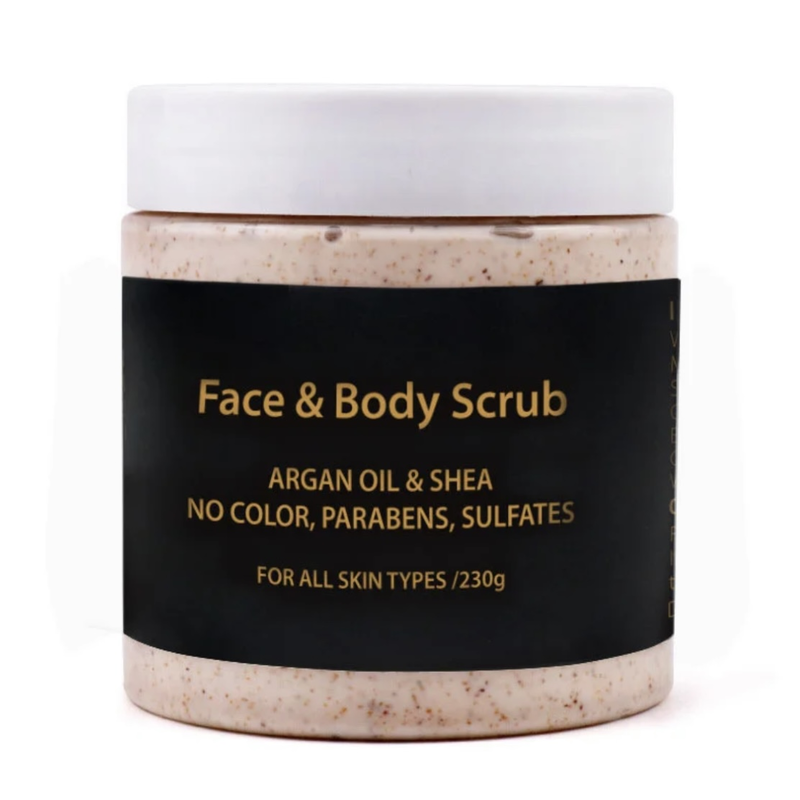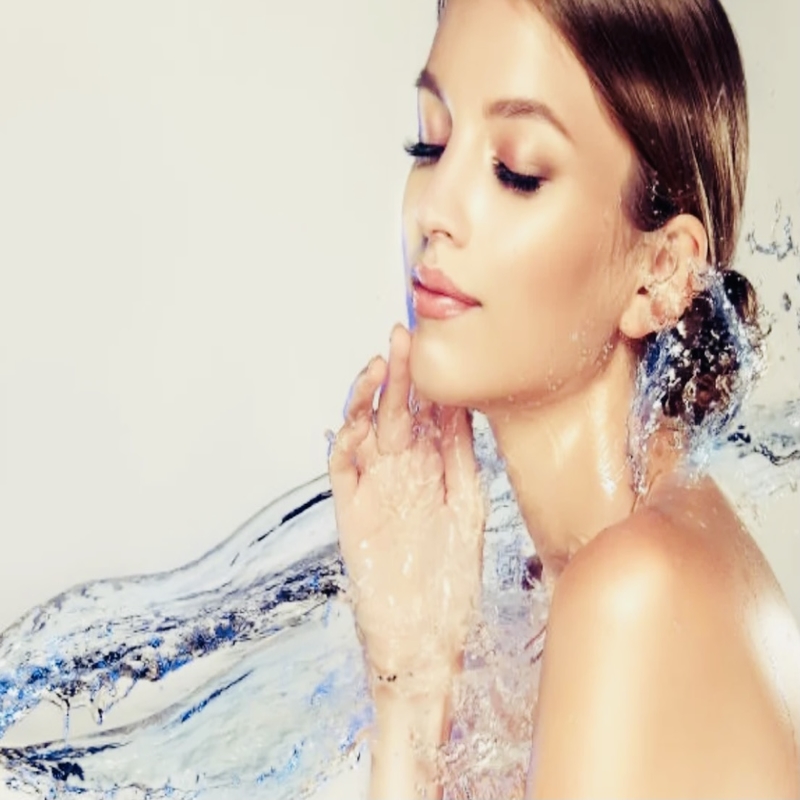 Step 3: After drying skin, use LADY DI ELEGANCE™ 6 in 1 Natural Facial Mask Kit. Apply one of our six light-weight breatheable sheet masks to skin. Leave mask on face for 15-20 minutes. Remove mask, and rinse face with water.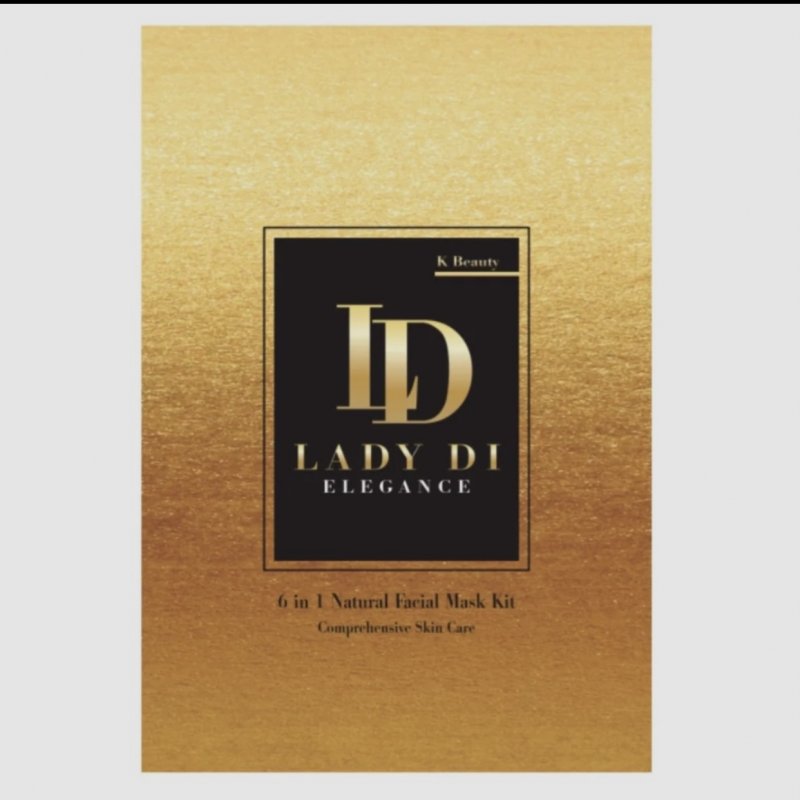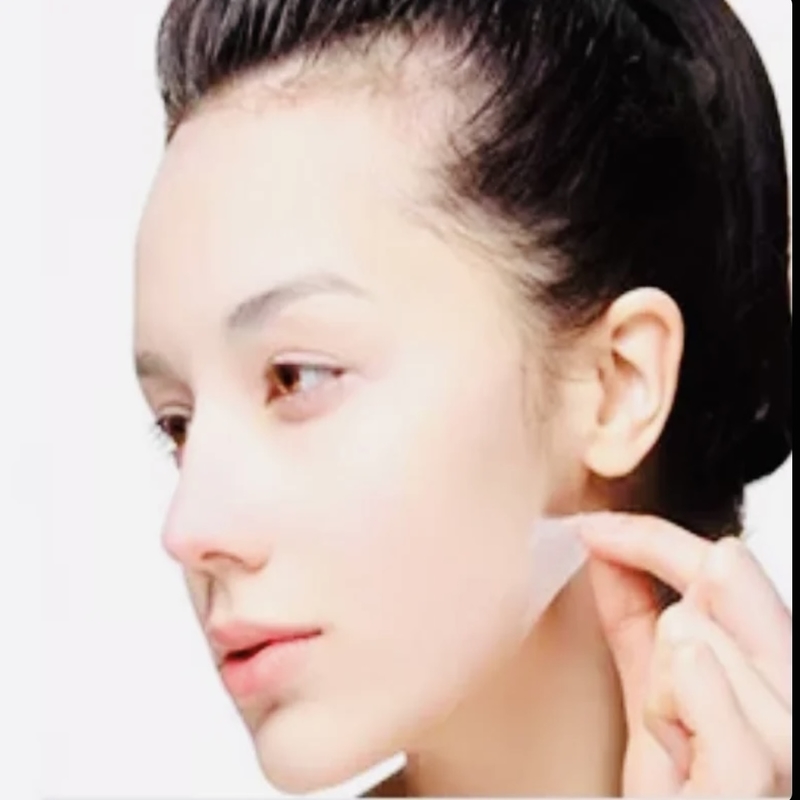 Step 4: Dry skin, and apply LADY DI ELEGANCE™ 24K Golden Glam Facial Serum. Follow with your favorite moisturizer.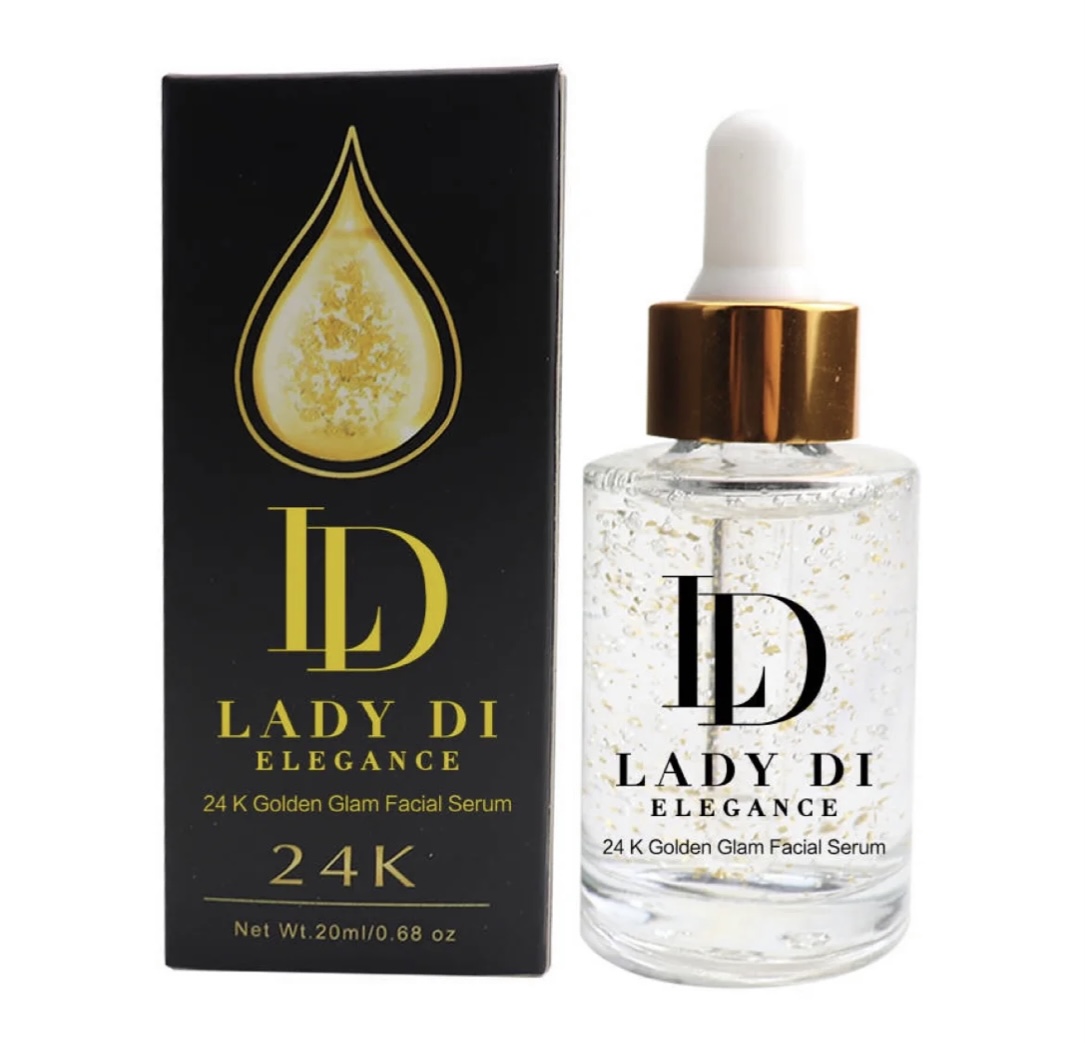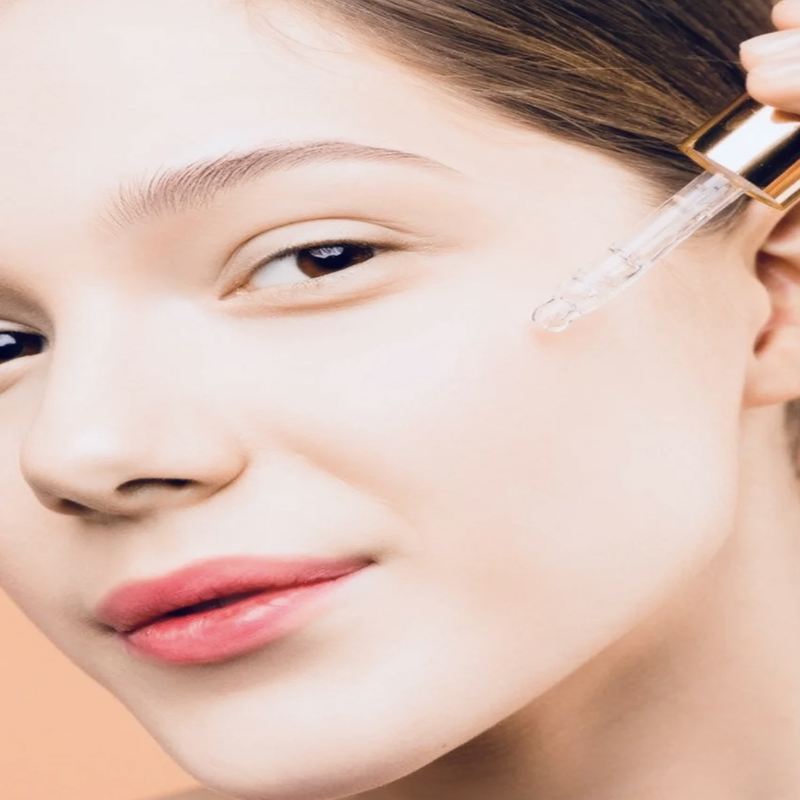 With a biweekly At-Home Facial using our Skin Care Products a difference in your skin will be VISIBLE in just 4-6 weeks. What are you waiting for? Start your transformation journey today!